Gregory Beach Bonsai is a collection of quality, old imported and domestic specimen trees, bonsai, pre-bonsai, bonsai pots and supplies.
We have been making, collecting and acquiring bonsai for many years. Some trees were acquired from other prestigious collections or from famous bonsai artists. Some are offered for sale here.

Located in a rural setting in southwestern Michigan north of the I-80 toll road and south of I-94. Just 2 hours east of Chicago, 3 hours west of Detroit and 4 hours north of Indianapolis.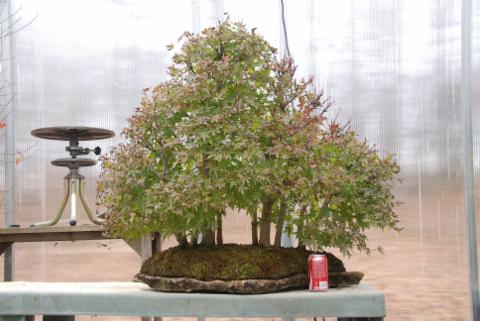 Multi Tree Japanese Maple Slab Planting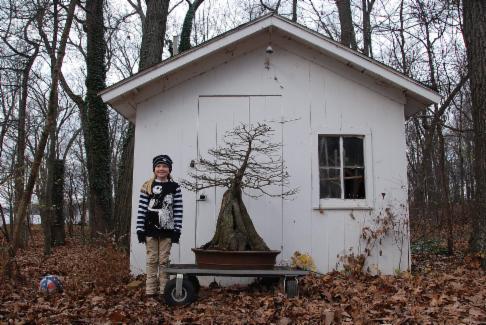 Bald Cypress "Volcano"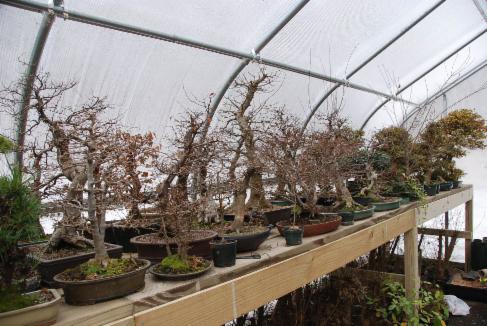 Winter storage